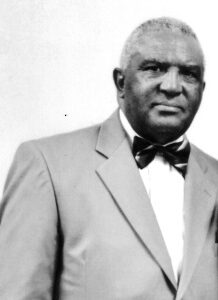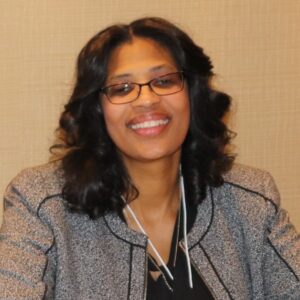 Dr. Rita Taylor Walters
Dr. Rita (Taylor) Walters is a 1985 graduate of Hayti High School.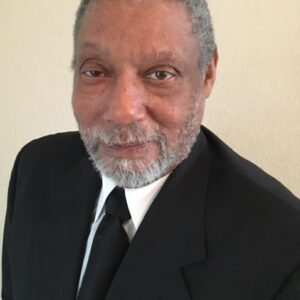 LaVaughn Wilson
LaVaughn Wilson, was born in Wardell, MO, graduated from high school at North Pemiscot in Wardell, MO.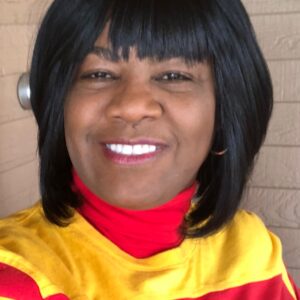 Anita Orr
Anita (Cookie) Humes Orr is the Daughter of David and Doretha Kuykendoll Humes. A product of Central School and graduate of Hayti High.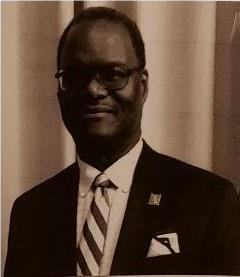 Jerry Stanley
Acting Board Member/Fundraising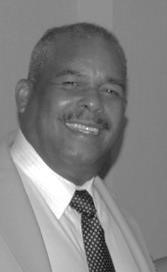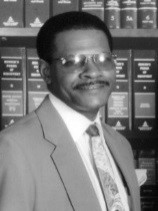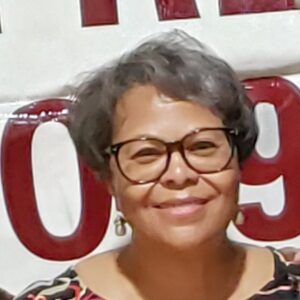 Lorraine Jennings
Treasurer/Reunion/Membership